YOD ESPORTS: THE EUROPEAN MULTIGAMING ESPORT ASSOCIATION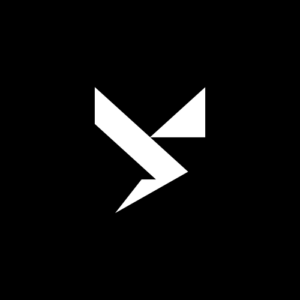 YoD eSports is a French Multigaming eSports organization founded in December 2020 by Bryan Chauchis and Aslan Oktay. YoD eSports also organizes online events, such as the FIFA YoD Cup, which has counted 7 editions.
Alongside the eSports aspect, we are also a gaming family and community, the YoD Family, which seeks to pass on eSports values to its players. (team spirit, benevolence, humility, etc.).
We work in several areas of development, including management, communication, coaching, supervision, graphic design, eSports and economics. Our aim is to provide our teams with the support they need throughout their careers with us, and to help them develop on the amateur or professional scene. The players are supervised and managed by our coaches and managers, and work closely with them on a regular basis.
We plan to organize tournaments, including the YoD Cup COD, and put our cups back on the line every time!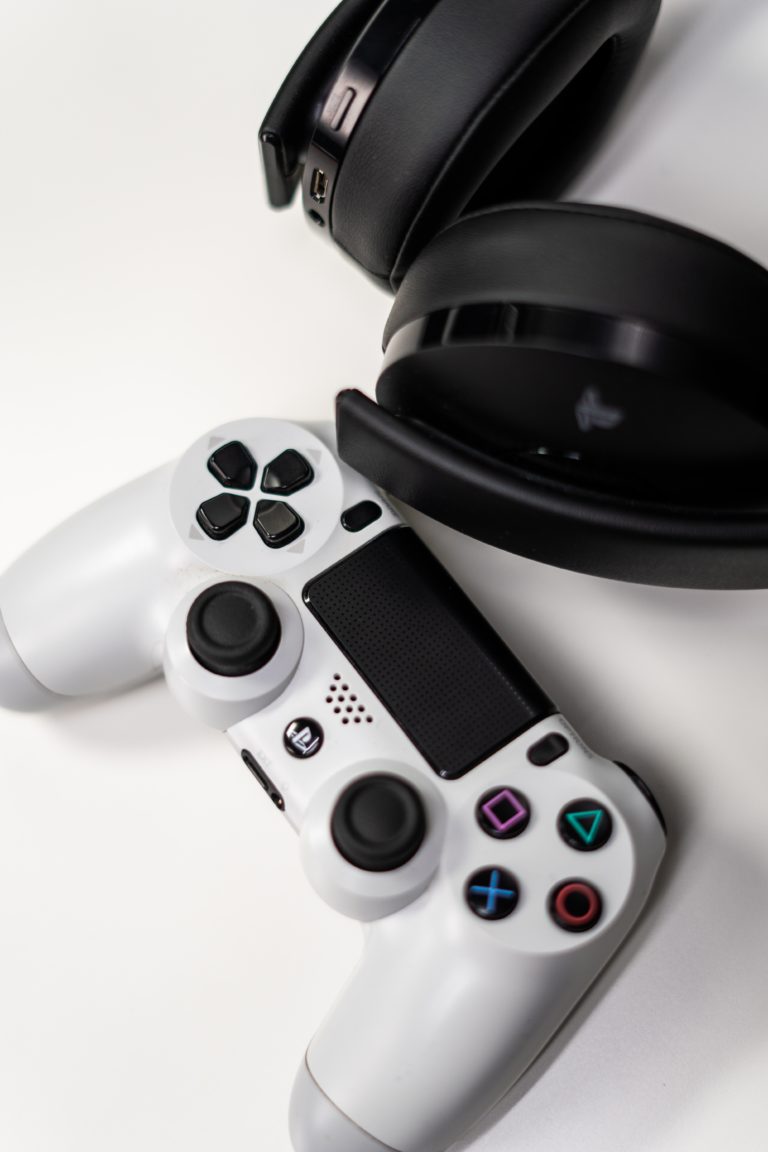 From now on you can find us on social networks, as well as on our server Discord community. Our Structure has its own channels on sharing platforms like YouTube, Twitch and various social networks like Twitter, Instagram and TikTok. We are available every day from 9 a.m. to 9 p.m. on social networks, by e-mail via our contact form. And if you need any further information, you can always contact our team at https://yod-esports.org/membres/.